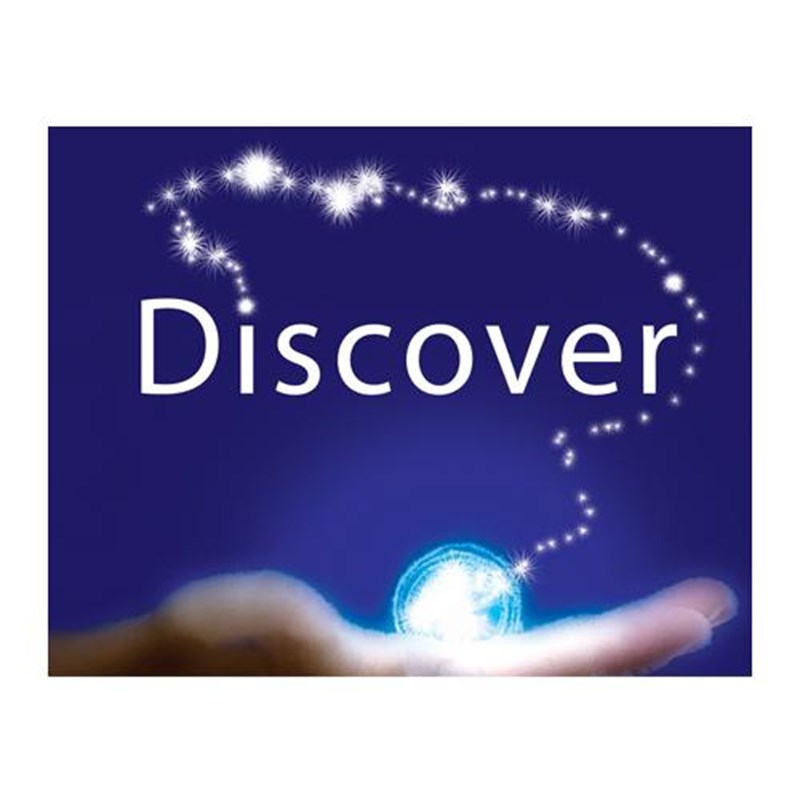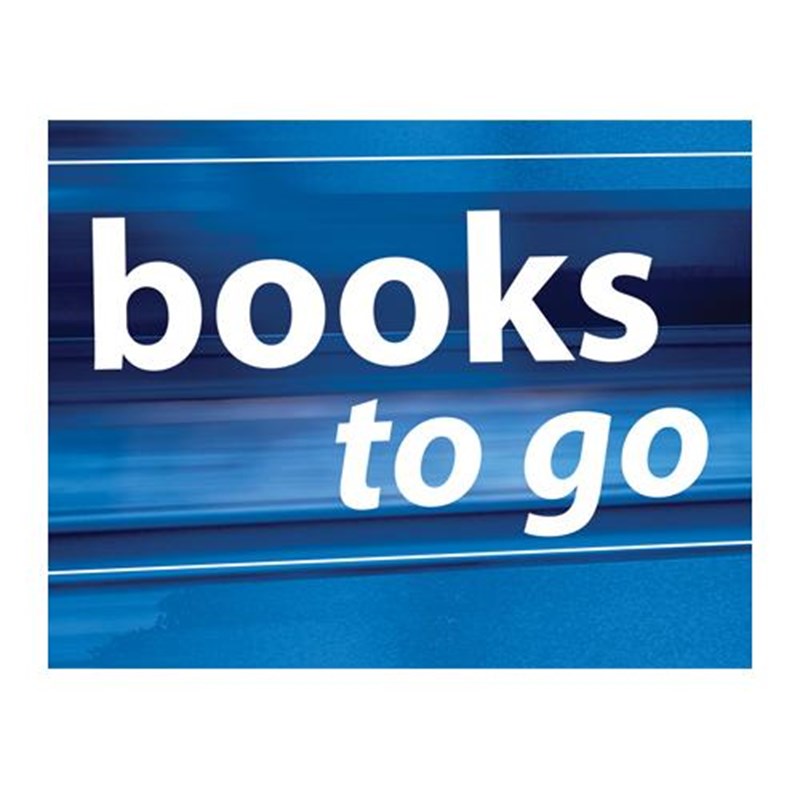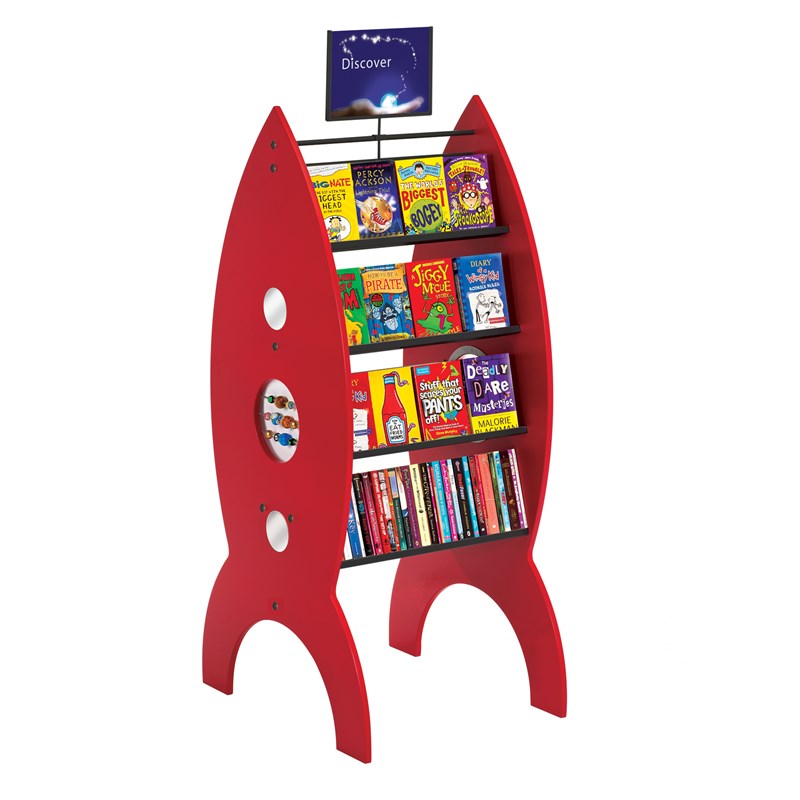 Rocket Pod Graphic Inserts
Use these professionally designed inserts to give your Rocket Pod extra impact.
The messages apply equally to fiction and non-fiction and will work with a wide variety of displays. "Books to Go" can be used to suggest books which are quick reads or easy to dip into. "Discover" can unlock the power of imagination with a fiction display or can equally well be used with books about discovering our world, scientific ideas or the past. You can place the header with one set of books for a while, put it away for a month and then use it again with completely different topics – children will think you have lots of new books!
Set of two includes one "Books to Go" and one "Discover" graphic insert
Easily inserted into the sign holders on our Rocket Pods
Image printed on both sides
Can be used as mini-posters in their own right
Each insert measures 8½"H x 11"W
Printed on 80# gloss cover paper
Freight charges are FOB shipping point, prepaid and added to your invoice
Shipments are made via UPS, FedEx Ground, US Postal Service, or common carrier, depending on size, weight and quantity of product ordered
More From Promotions & Graphics