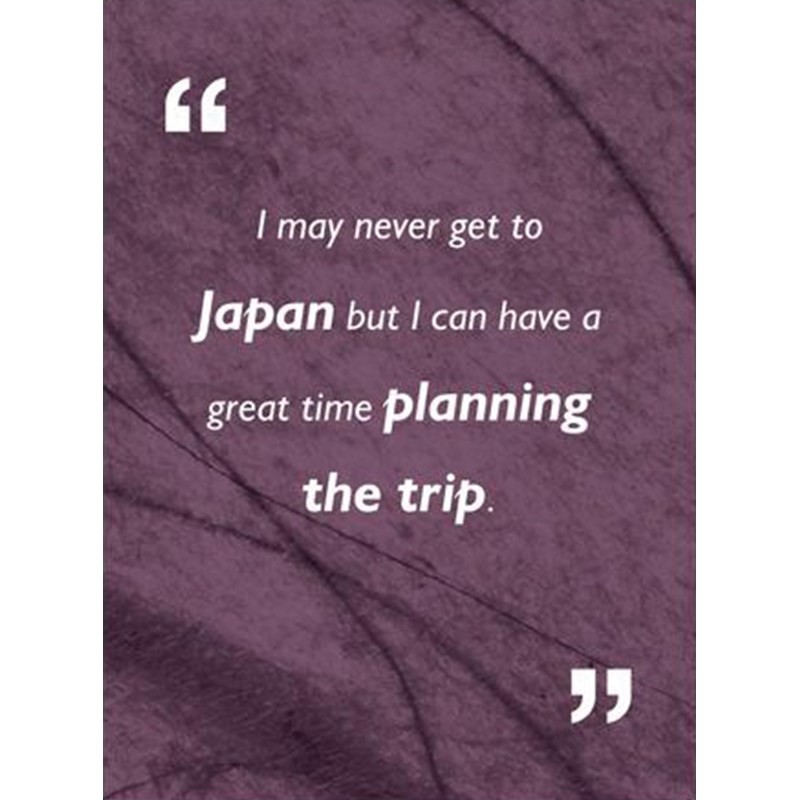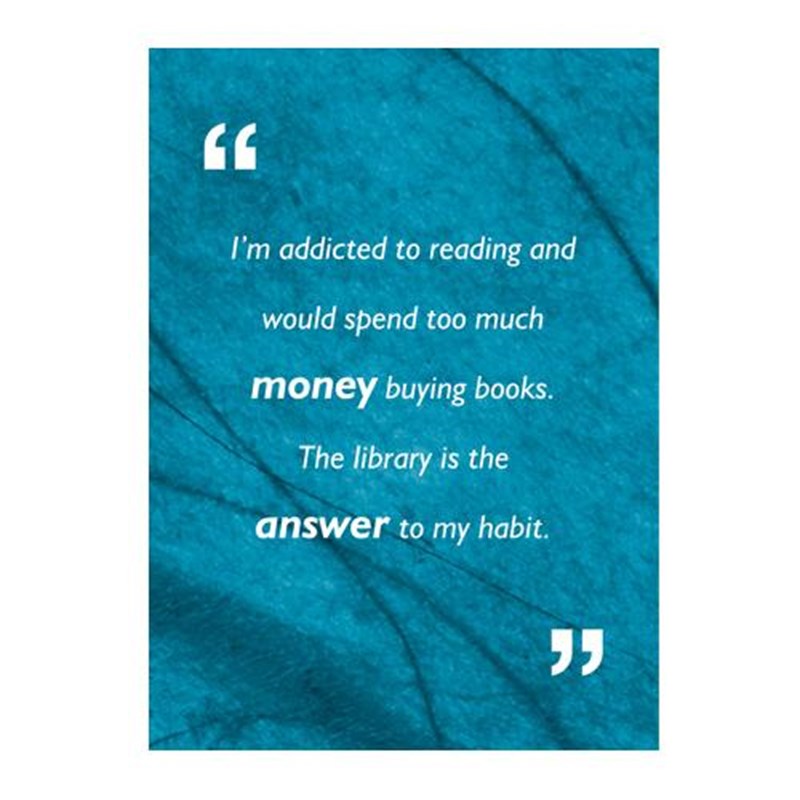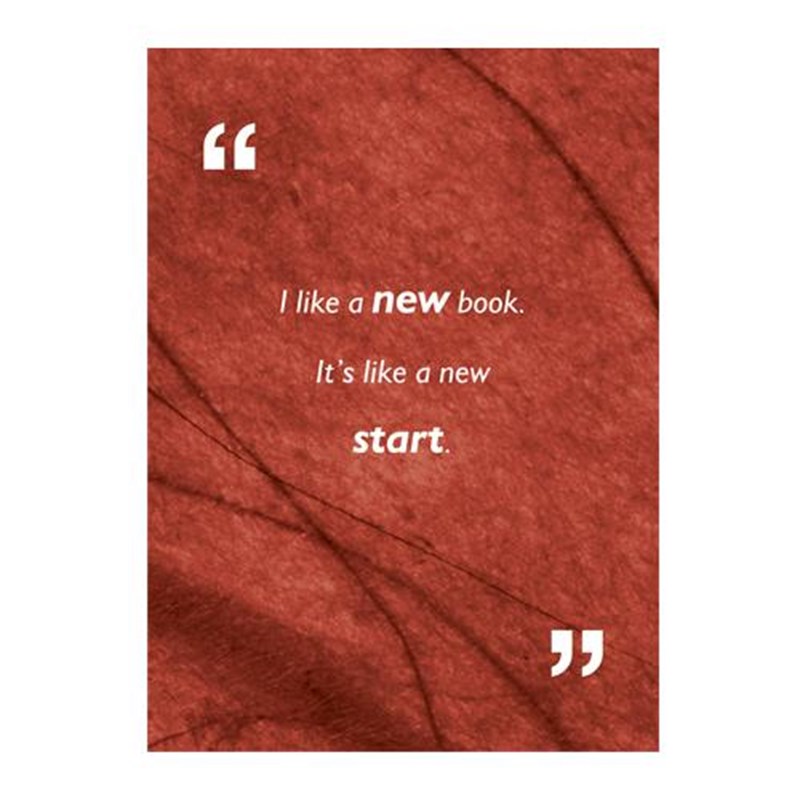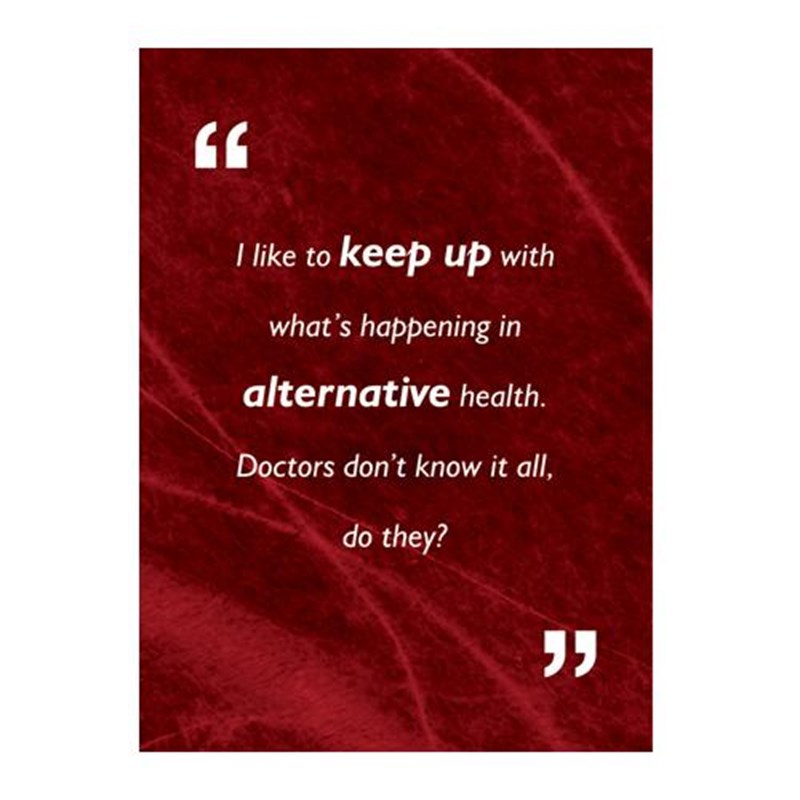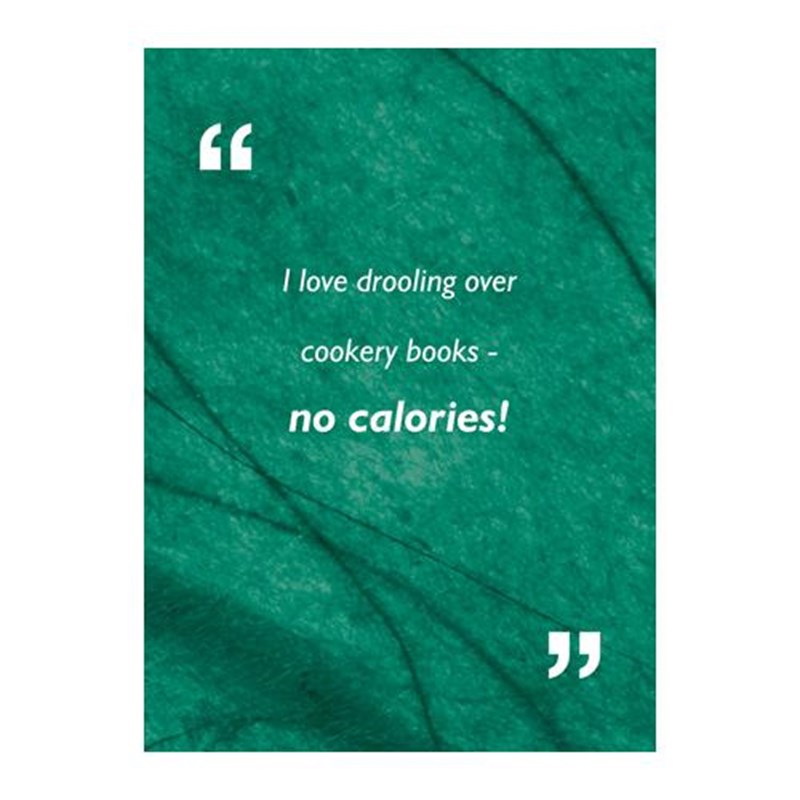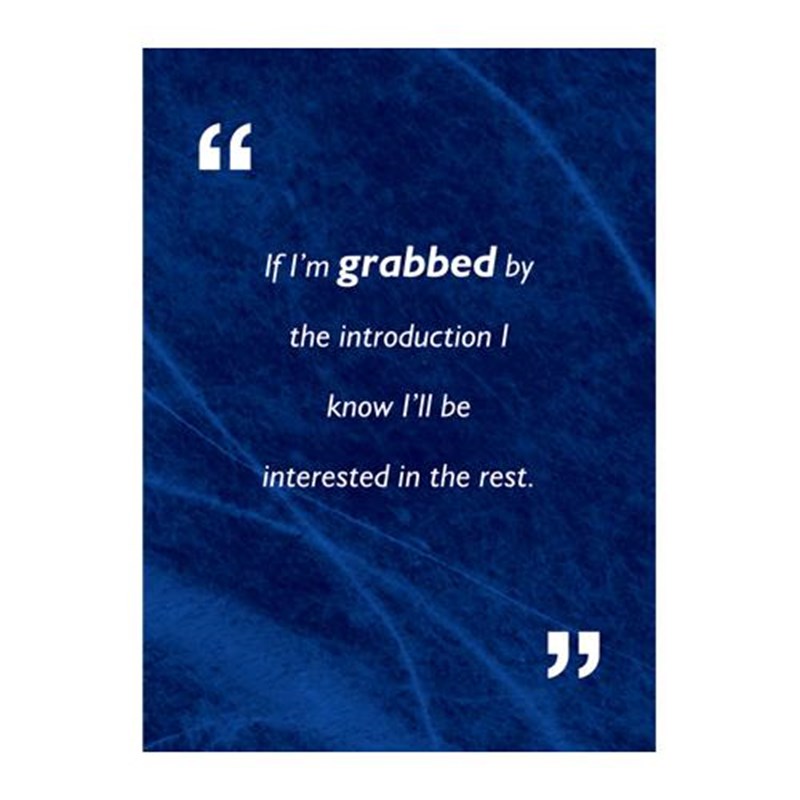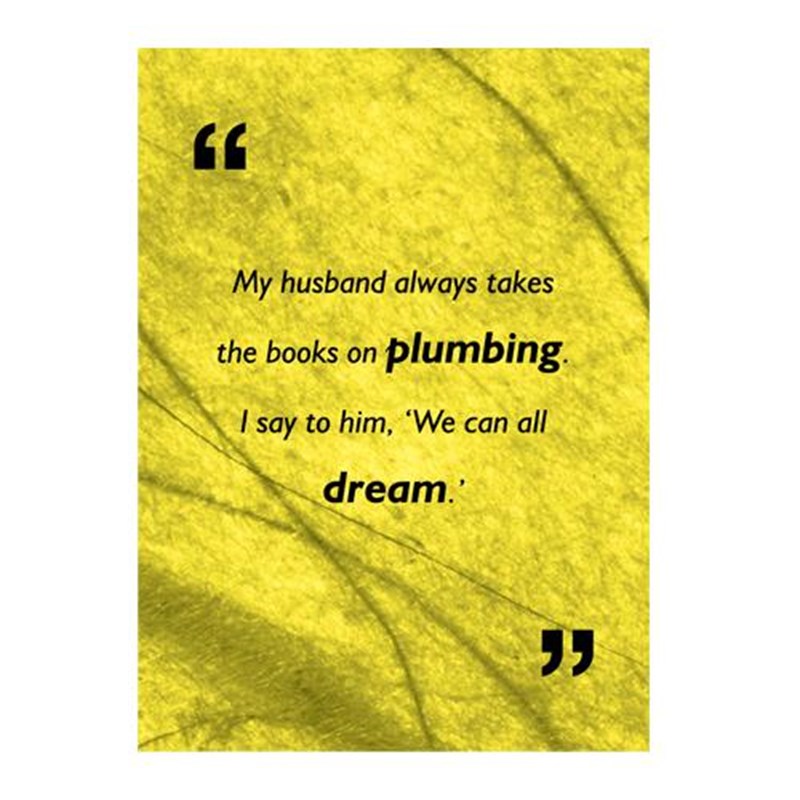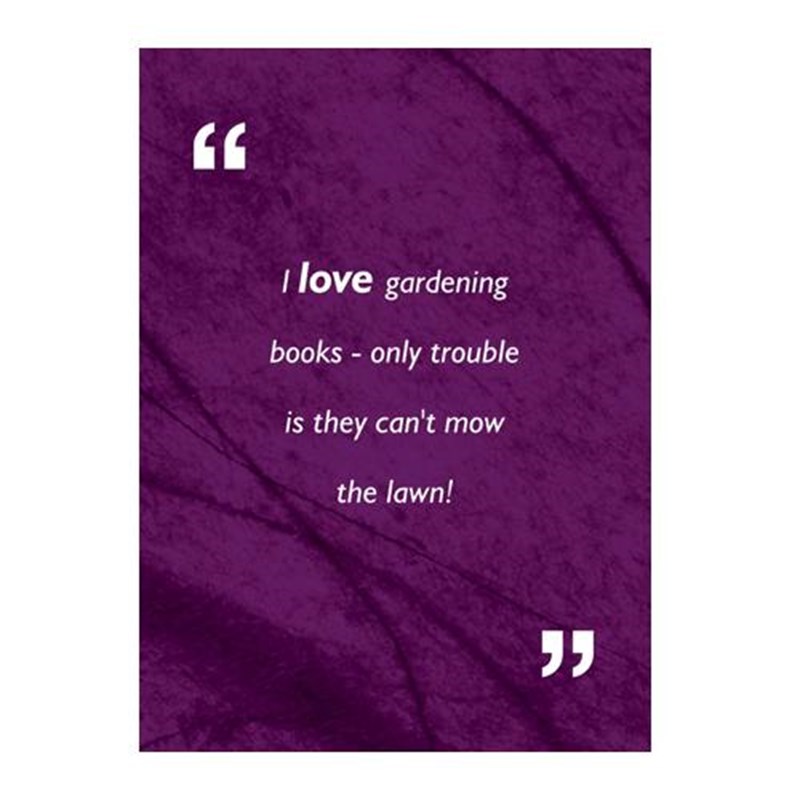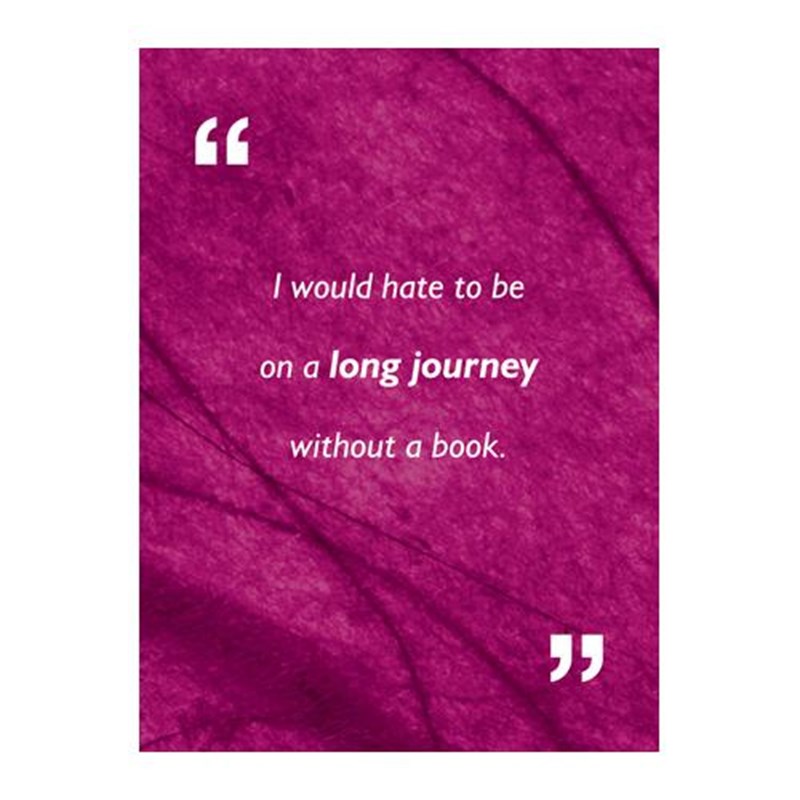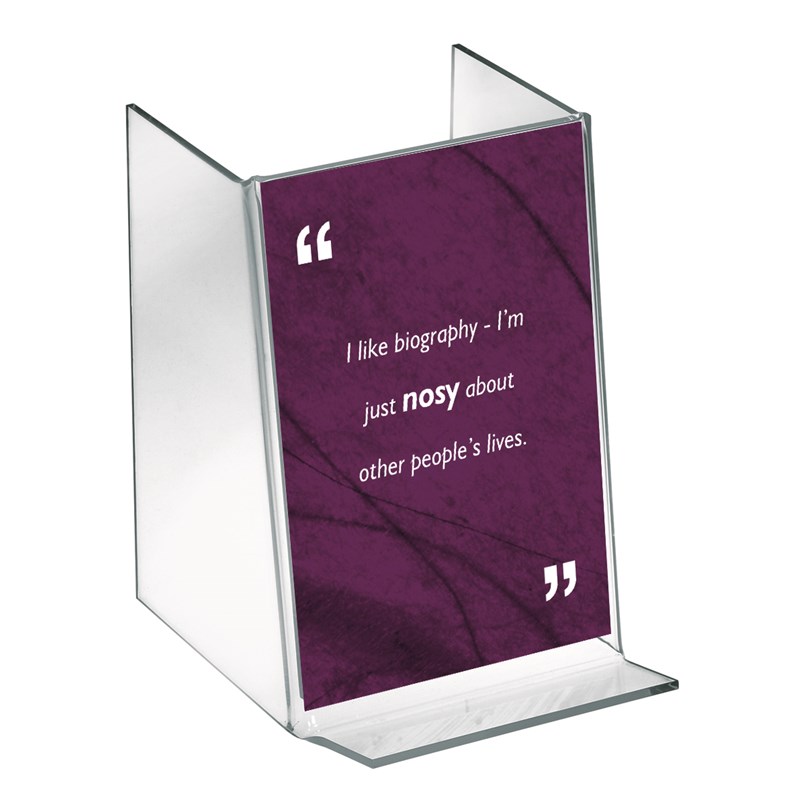 Large Feature Filler Graphics – Reader Quotes - Non-Fiction
As a patron browses along the shelves, titles on Feature Fillers jump out to the eye and will be the first that are taken and checked out. Enthusiastic staff will refill the stands as soon as possible but it can be difficult to get round at busy times. So instead of leaving a stand empty, why not insert one of our Feature Filler Graphics?
This gives a nice extra to the patron who takes the book from the stand and discovers this intriguing message behind the book. It also keeps the shelves looking full and interesting at all times. The quotations have been specially collected to work across your non-fiction section. They also make attractive mini-posters which can be used in their own right.
Set of ten different quotes that appeal to non-fiction readers
Easily inserted into Large Feature Fillers
Keep shelves fresh and interesting even when books have been checked out
Can be used as mini-posters in their own right
9 13/16"H x 7 1/16"W
Printed on 80# gloss cover paper
Freight charges are FOB shipping point, prepaid and added to your invoice.
Shipments are made via UPS, FedEx Ground, US Postal Service, or common carrier, depending on size, weight and quantity of product ordered.
More From Promotions & Graphics