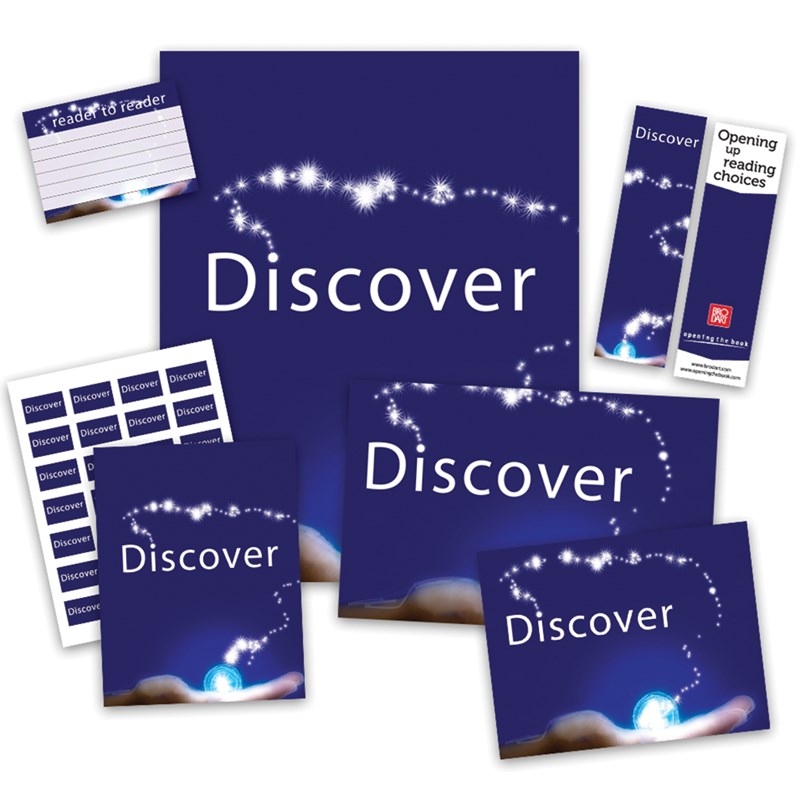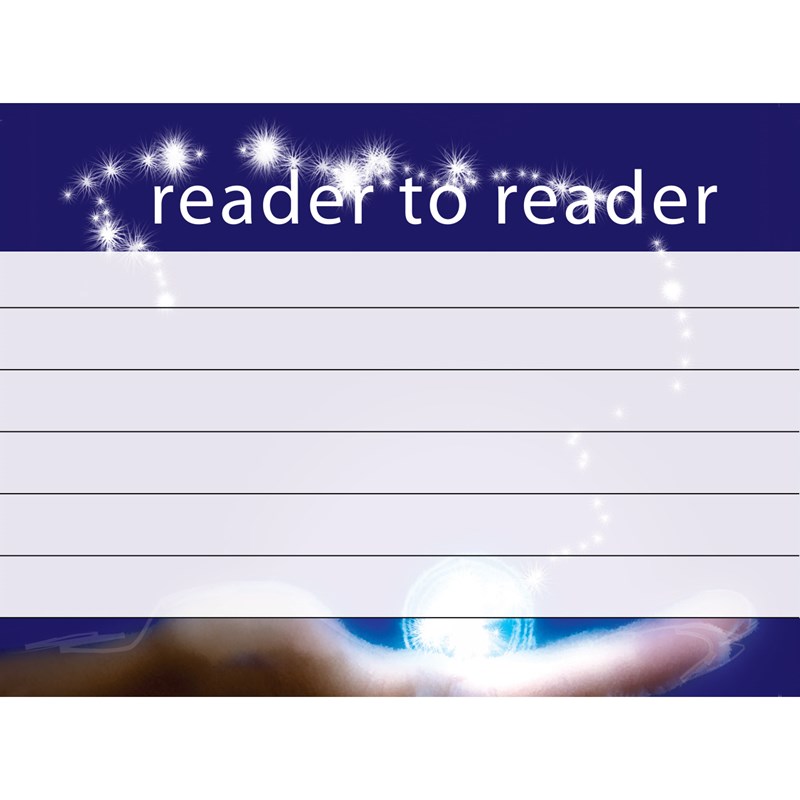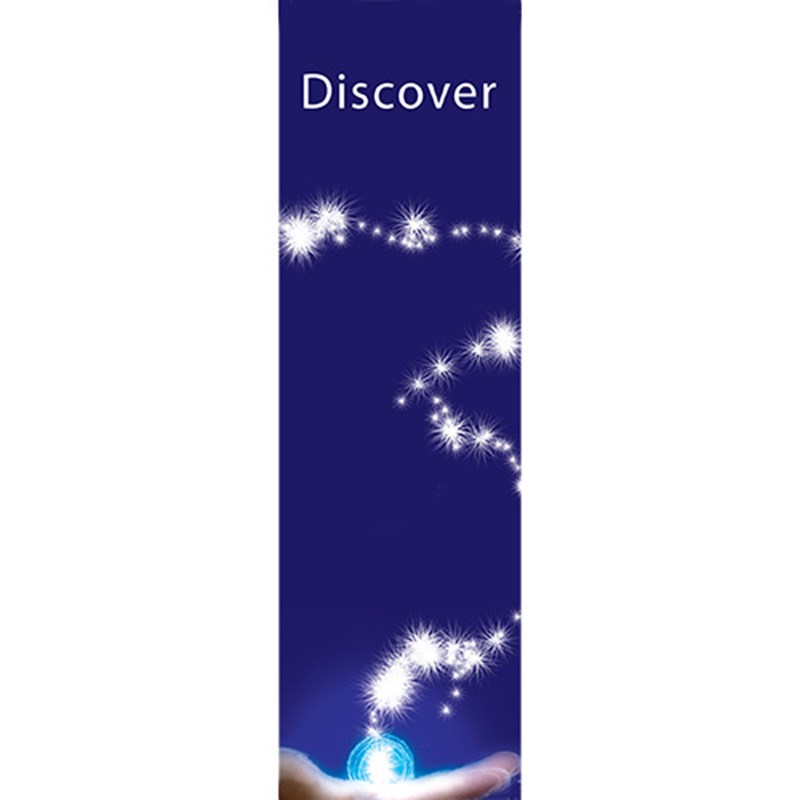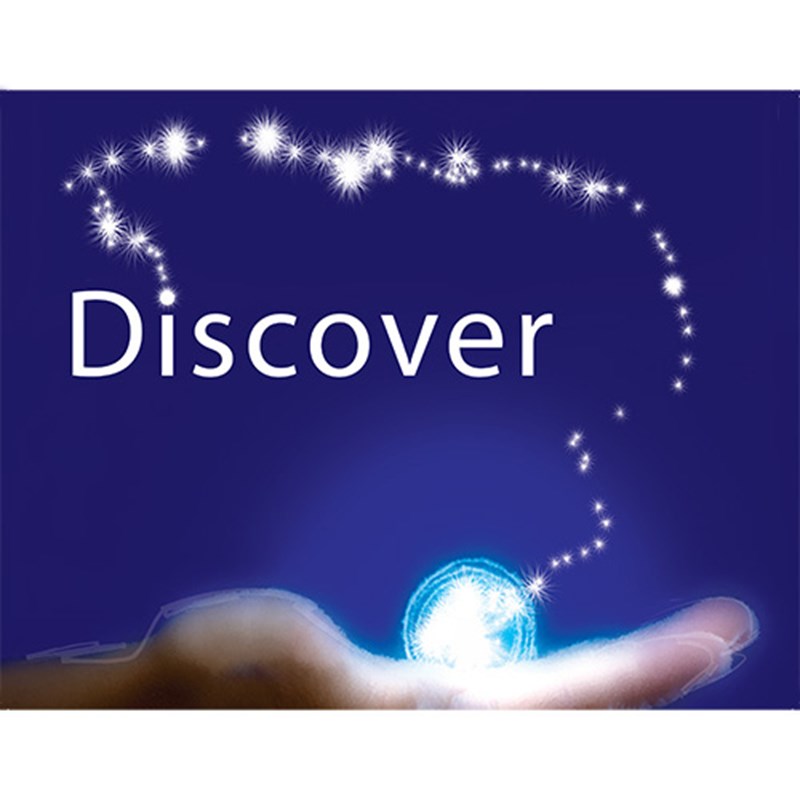 Discover Graphics Package
This is a magical image to appeal to children of all ages. It can be read as a bit Harry Potterish with a suggestion of wizardry and objects with special powers – that will have huge appeal to some children. But then try placing it with science books and it suddenly becomes a celebration of the power of science to unlock amazing discoveries.
You can use this superbly designed pack of display material with older and younger children at different times – it's the books you put next to it that will define who comes to look. It's also a great way to mix fiction and non-fiction to get children who stick to only one to consider crossing over.
1 small sign to fit a Book Pod, Rocket Pod or equivalent
1 large sign to fit a Book Table, Magazine Pod, Graphic Novel Pod or equivalent
5 posters
50 reader-to-reader cards for patrons to communicate with the library and each other
10 Reader to Reader Frames for patrons or staff to write comments and place with a book on shelf
500 bookmarks to use as promotional giveaways
300 removable labels to go inside the books if staff or patrons wish to identify them as part of this promotion
Five table top easel signs– just fold out the back to create a freestanding showcard
One booklist with suggested titles to get you started
One header sign 8½" × 11"
One header sign 17" x 11"
Five 24"x17" posters
50 reader-to-reader cards
10 Reader to Reader Frames 3"H x 4 1/8"W x 5 11/16"D
500 bookmarks
300 removable labels 5/8" x 1"
Five tabletop easel signs
One booklist with suggested titles
Freight charges are FOB shipping point, prepaid and added to your invoice
Shipments are made via UPS, FedEx Ground, US Postal Service, or common carrier, depending on size, weight and quantity of product ordered
This product is currently out of stock
More From Promotions & Graphics