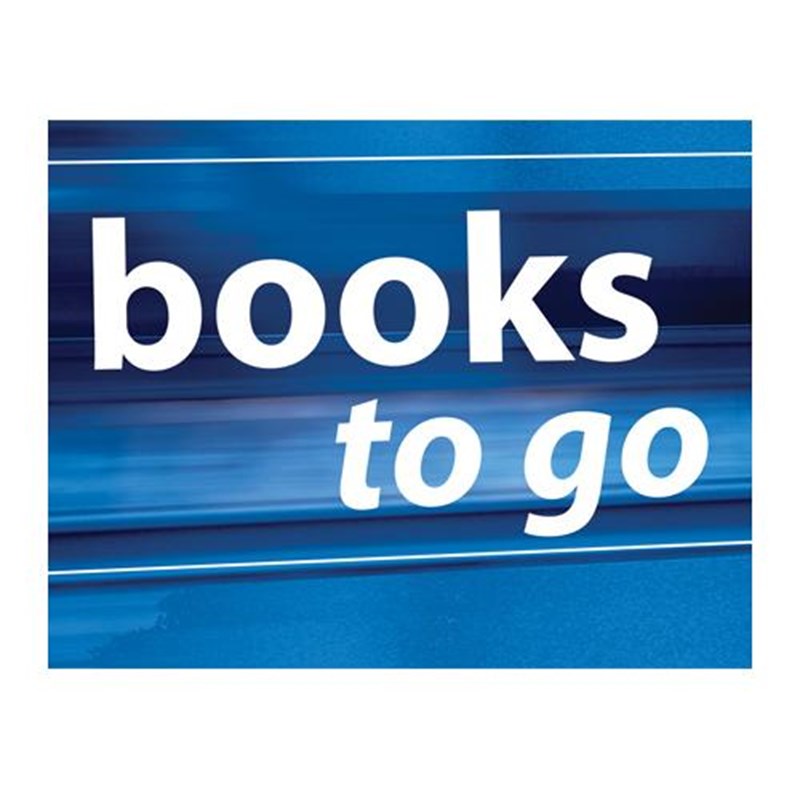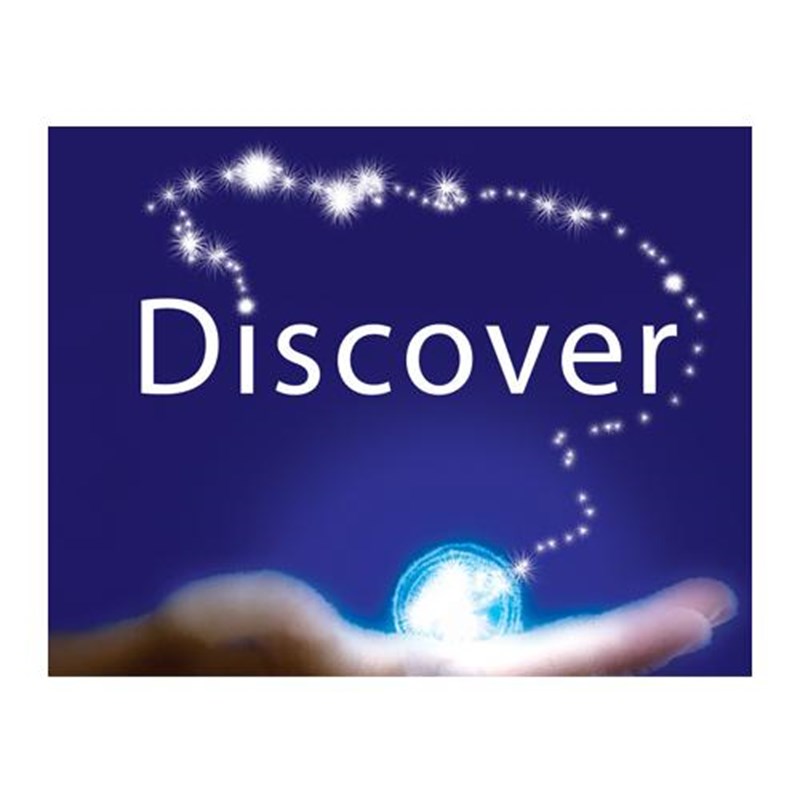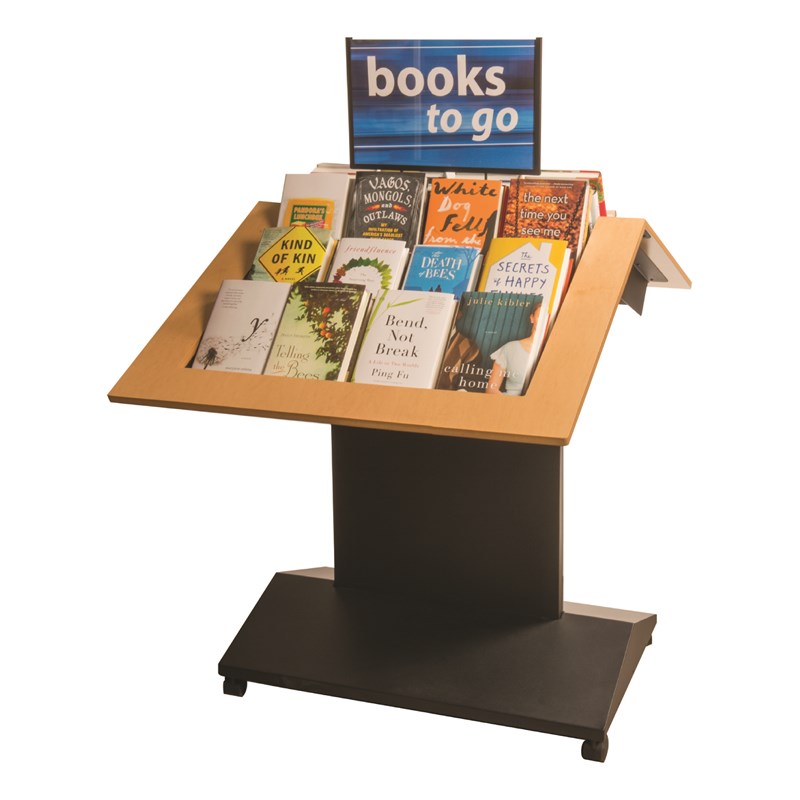 Graphic Inserts for Book Table
Two great images to use for promotions in your Book Table. Both of them can be used with a wide range of titles; you don't need a specific themed display, just gather some books with great-looking covers and use these headers to draw attention to them.
"Books to go" is for everyone in a hurry – and that's most of us these days. Just like coffee to go, this sends a message that you can grab what you need quickly and easily and be on your way. "Discover" is a beautiful image to celebrate the excitement of discovery that awaits in the books on display.
Set of two includes one "Books to Go" and one "Discover" graphic insert
Easily inserted into the sign holder on the Book Table
Image printed on both sides
Can be used as mini-posters in their own right
Each insert measures 11"H x 17"W
Printed on 80# gloss cover paper
Freight charges are FOB shipping point, prepaid and added to your invoice
Shipments are made via UPS, FedEx Ground, US Postal Service, or common carrier, depending on size, weight and quantity of product ordered
More From Promotions & Graphics