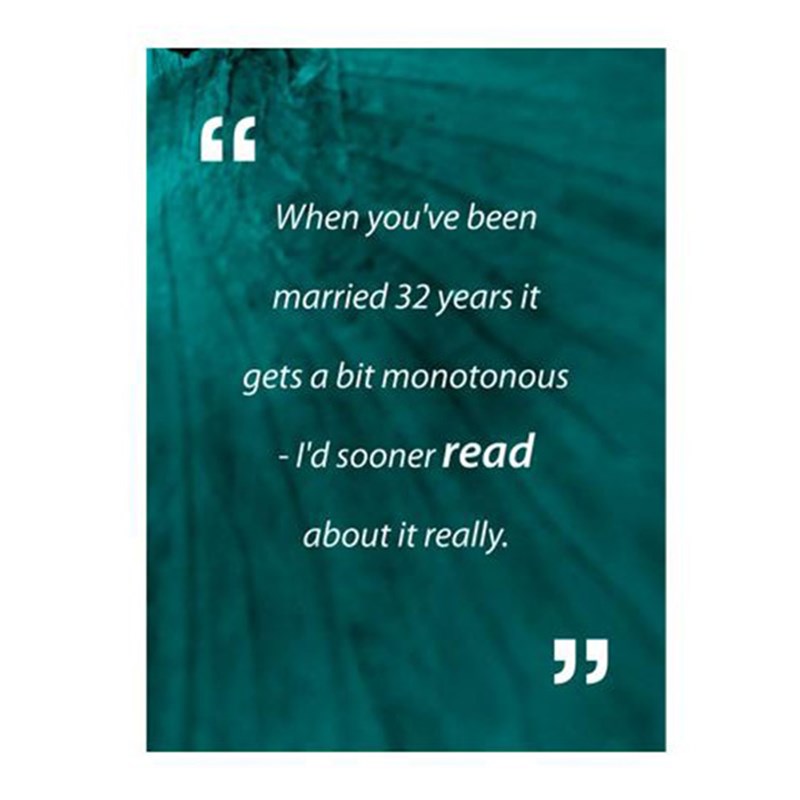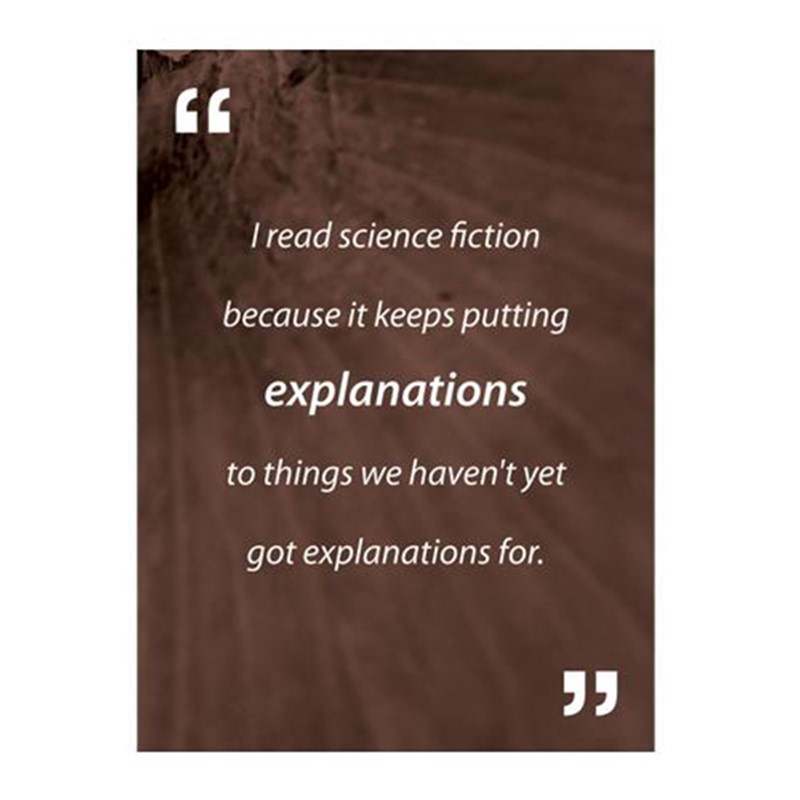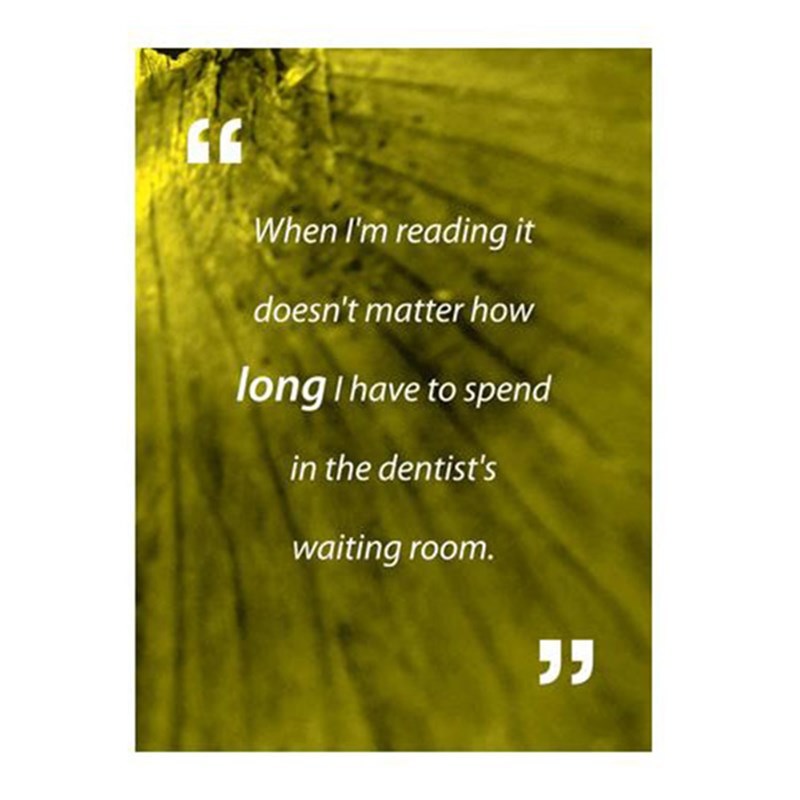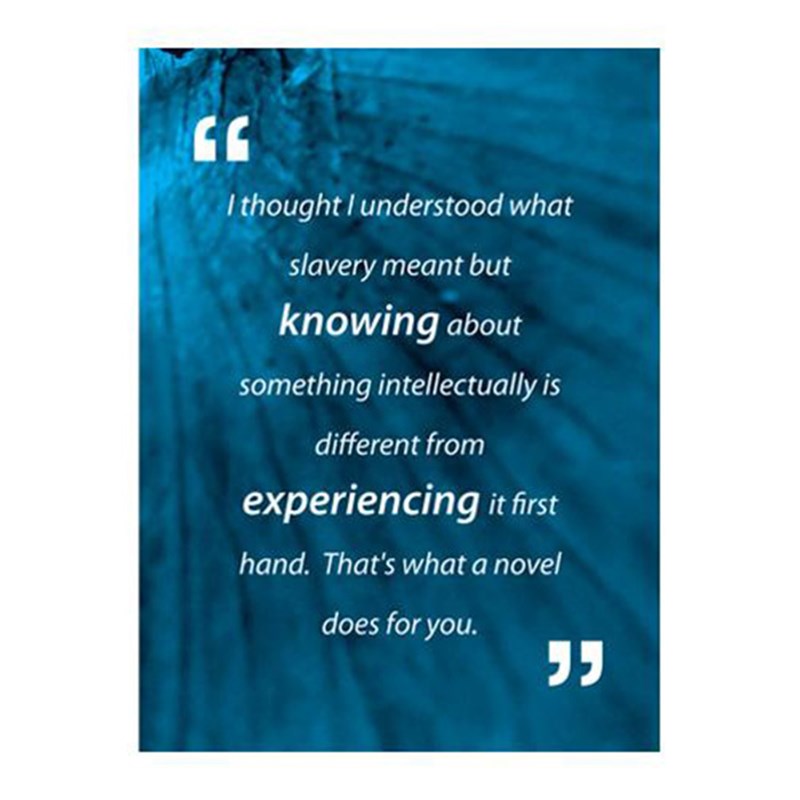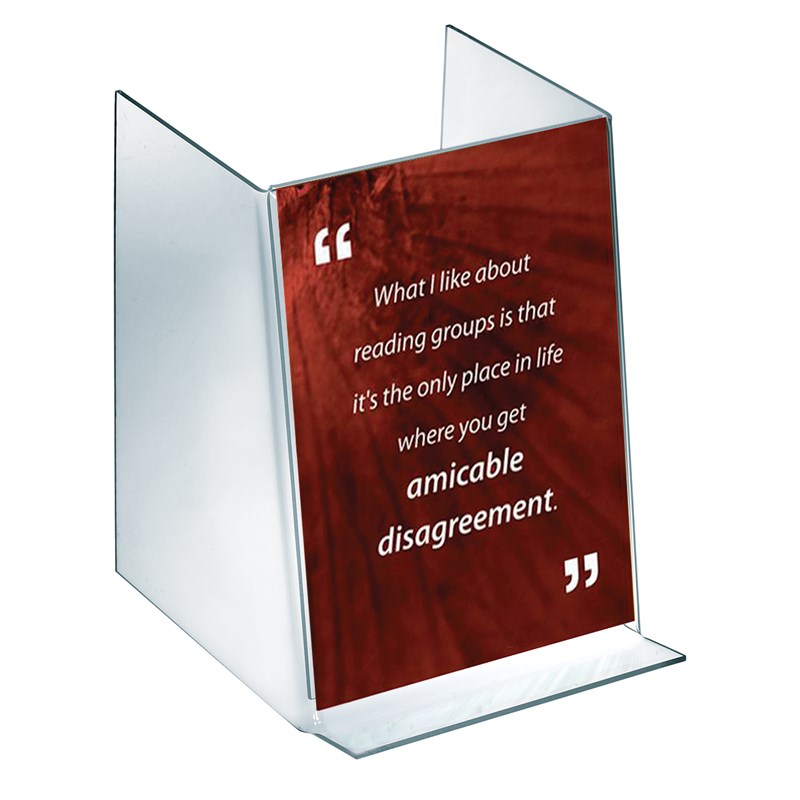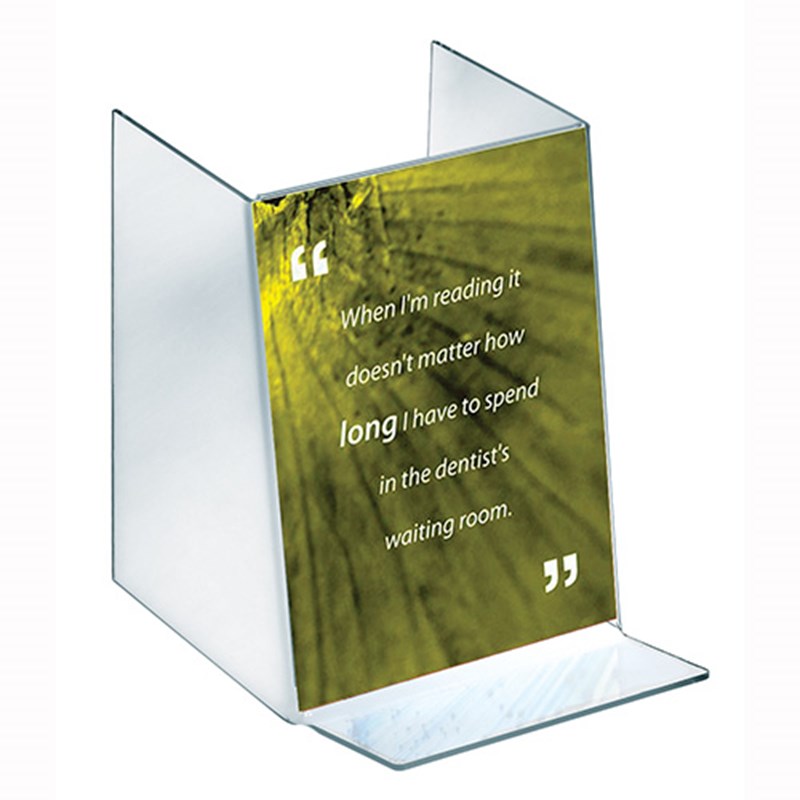 Medium Feature Filler Graphics – Reader Quotes - Fiction
People read fiction for all sorts of reasons and this set of 5 quotes from library patrons is both thoughtful and amusing. Place them in our Feature Fillers to give a nice surprise to the person who lifts the book off the stand.
Empty stands on a bookshelf can look a bit sad so use these great graphic inserts to keep your book stands looking good at all times. Inserting these graphics means you don't have to worry if staff are too busy to refill the stands immediately – patrons will enjoy browsing these quotes instead.
Set of five different quotes to appeal to fiction readers
Easily inserted into Medium Feature Fillers
Keep shelves fresh and interesting even when books have been checked out
Can be used as mini-posters in their own right
8 5/8"H x 6 5/16"W
Printed on 80# gloss cover paper
Freight charges are FOB shipping point, prepaid and added to your invoice.
Shipments are made via UPS, FedEx Ground, US Postal Service, or common carrier, depending on size, weight and quantity of product ordered.
More From Promotions & Graphics