Meet The Team
The Opening the Book North America team is based in Williamsport, PA. We provide innovative library furniture to schools and libraries across the United States and Canada. Jolie Conahan heads up our sales and marketing while Megan Fink creates our unique library designs. Miranda Leathers specializes in customer support and Janell Cipriani handles content creation and assists with sales and marketing. Director Rachel Van Riel is regularly in Williamsport too.
The US office works closely with our teams in the UK so we are part of one integrated approach. This would not have been possible 10 years ago but with email, Skype and the internet, geography is no longer such a barrier! Jolie and Megan keep in daily touch with our staff in the UK and we continually debate library and educational trends on both sides of the Atlantic to offer the best possible products - adapted to fit the different requirements of our customers.
When it comes to designing whole library spaces, using our BookSpace and Performance shelving systems, we bring the expertise of all our library designers to work in partnership with suppliers and clients. Together we give great customer service from concept through to design and from manufacture through to installation.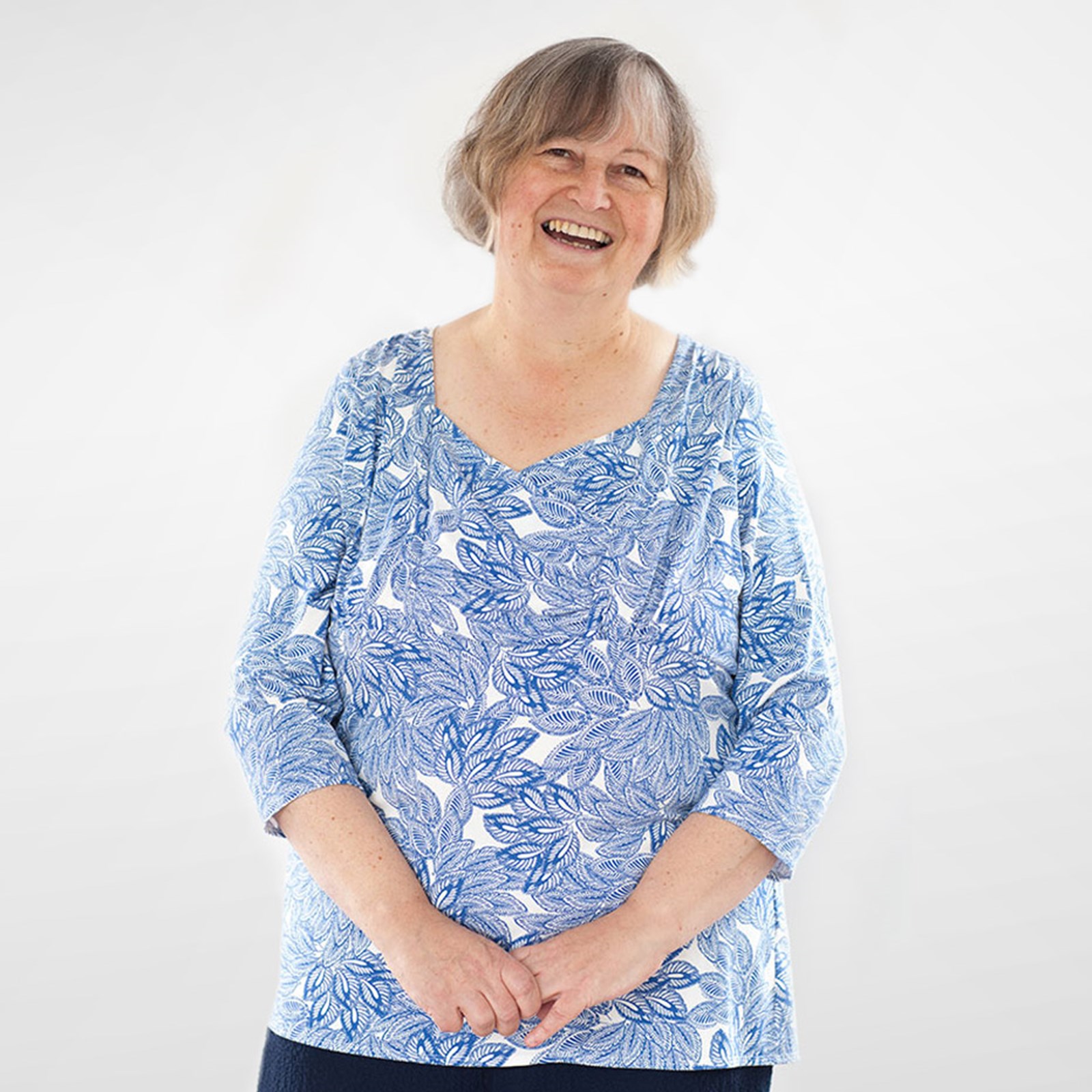 Rachel Van Riel
Director
Rachel is a passionate advocate for the importance of libraries in the wider cultural and education sectors. Opening the Book's development of the reader-centered approach has changed the way libraries in the UK and Australia engage with their patrons and released new energy and motivation amongst library staff. Rachel is delighted to bring new ideas and products to North America as every time she speaks at a conference (which is quite often), people in the audience ask where they can get hold of them – and now we can supply our designs manufactured right here in North America. Rachel loves the creative satisfaction of making change happen, whether in transforming a space, planning a strategy or motivating staff to experiment with new approaches.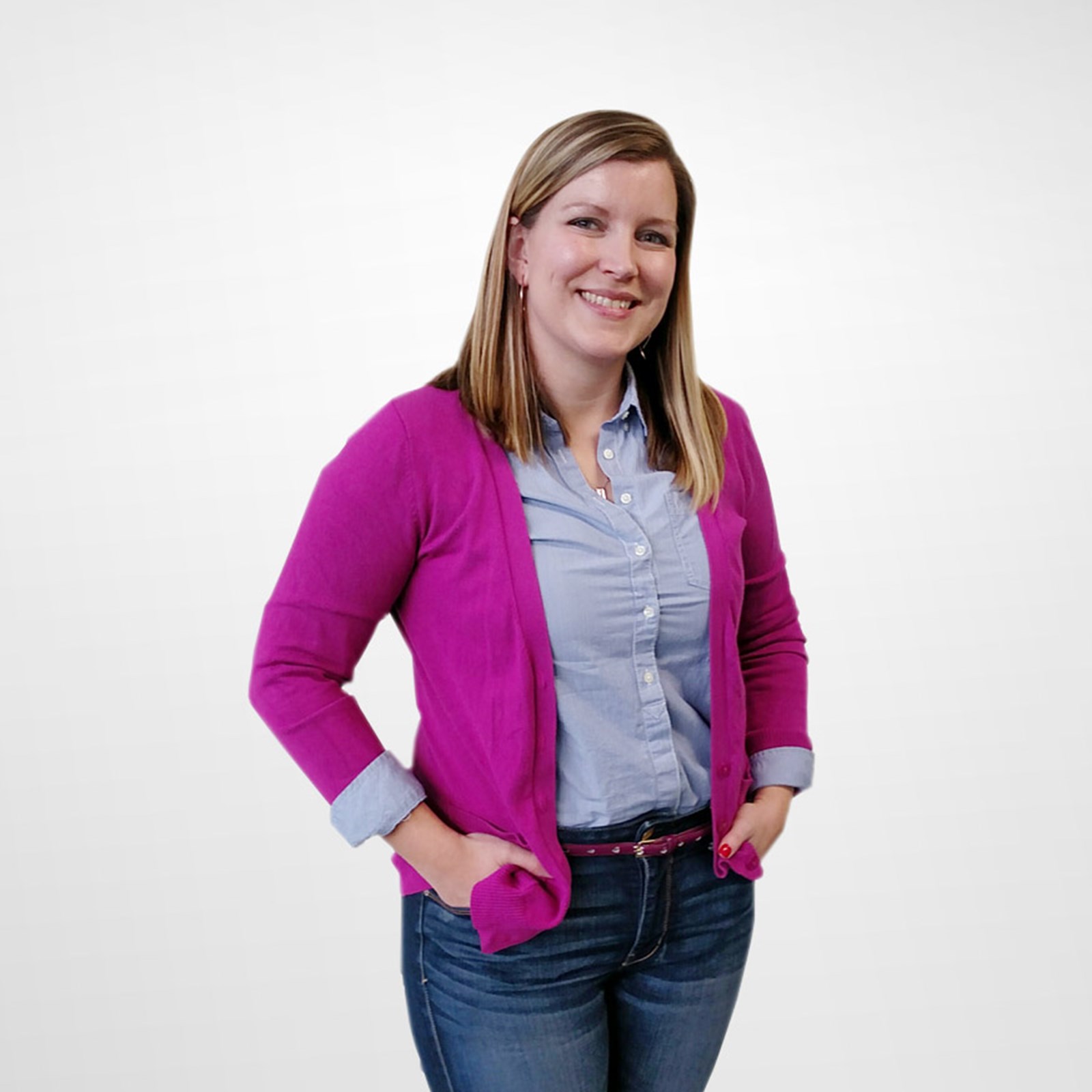 Jolie Conahan
Director of Sales & Marketing
Jolie has worked in the library and school industry for over 12 years and joined Opening the Book North America team in October of 2016. She has a specialty in digital marketing and uses her experience to deliver exciting Opening the Book product news to our customers through email, social media and more.  In her free time she enjoys gardening, a fine glass of dry red wine and quality time with her husband and son.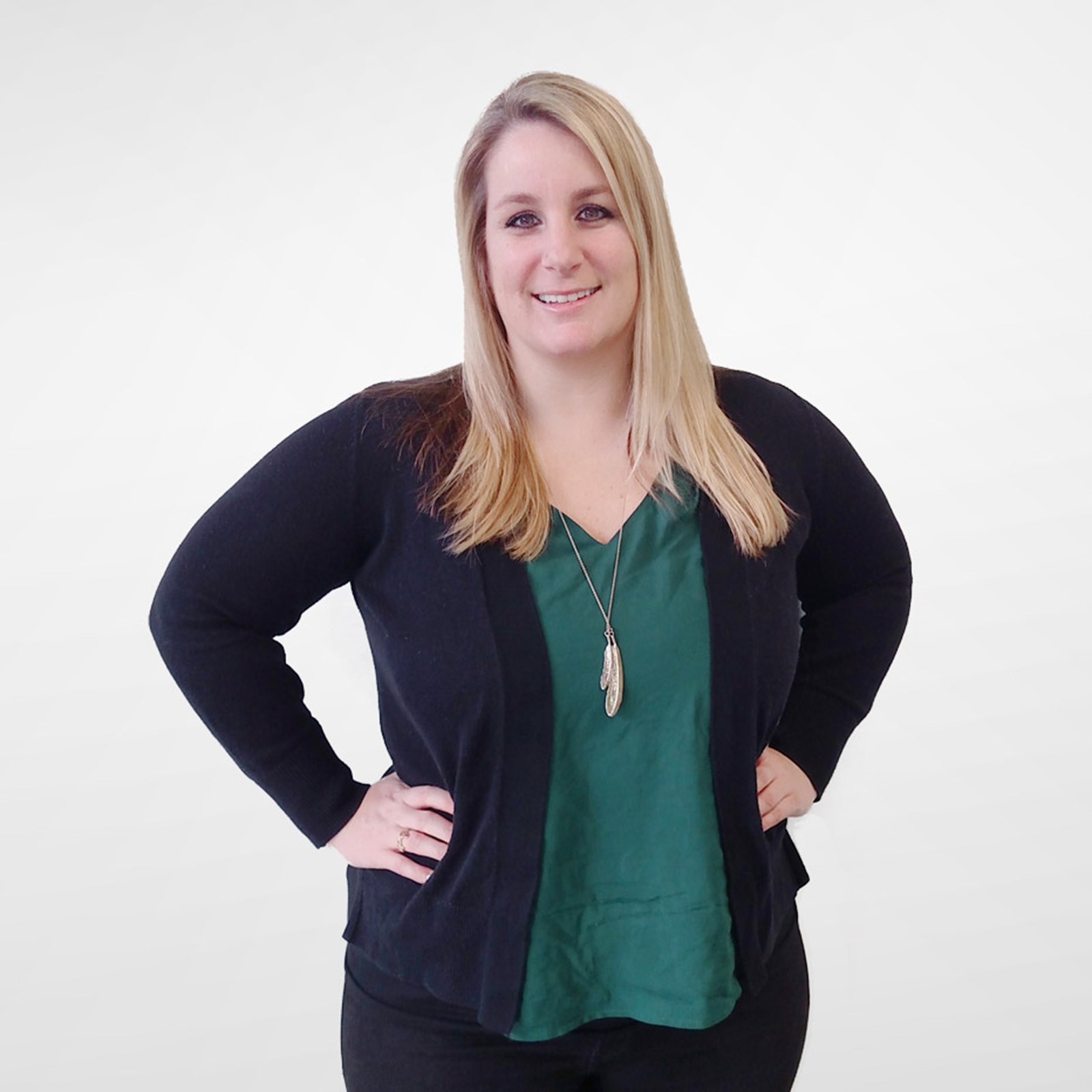 Megan Fink
Library Designer
Megan joined Opening the Book in 2015. She has been working in the library and school industry for over 10 years. She is excited to be part of a team that is bringing forward-thinking European designs into North American libraries and schools. She has already started to pick up on British colloquialisms and is hoping that a British accent will follow! In her free time, Megan enjoys baking, crafting and spending time with her family.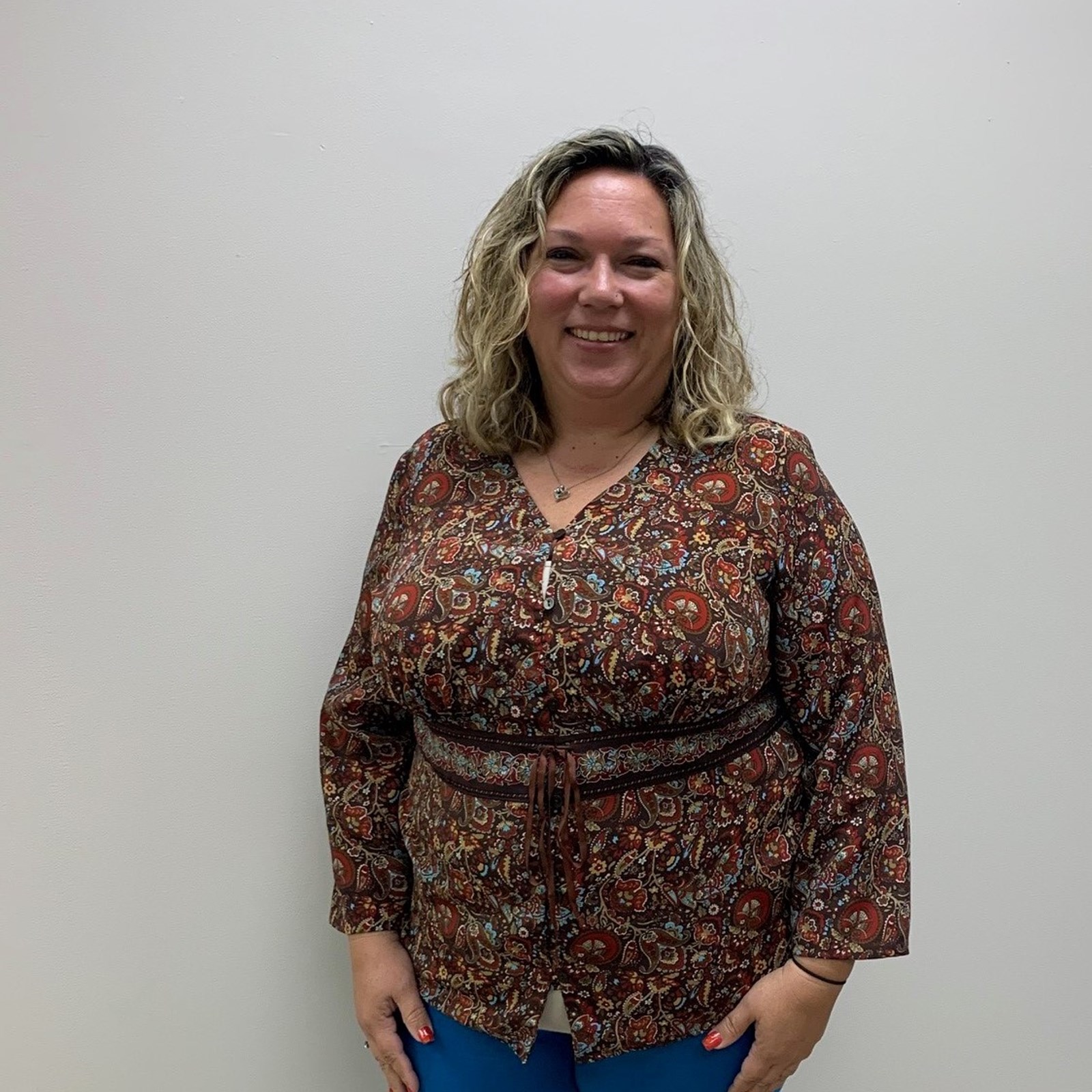 Miranda Leathers
Customer Support Specialist
Miranda has worked in the library and school industry for over 10 years and joined the Opening the Book North America team in April of 2020. She has spent many years working in the customer service field. In her free time she enjoys Nascar, listening to live local musicians, and quality time with her family and friends.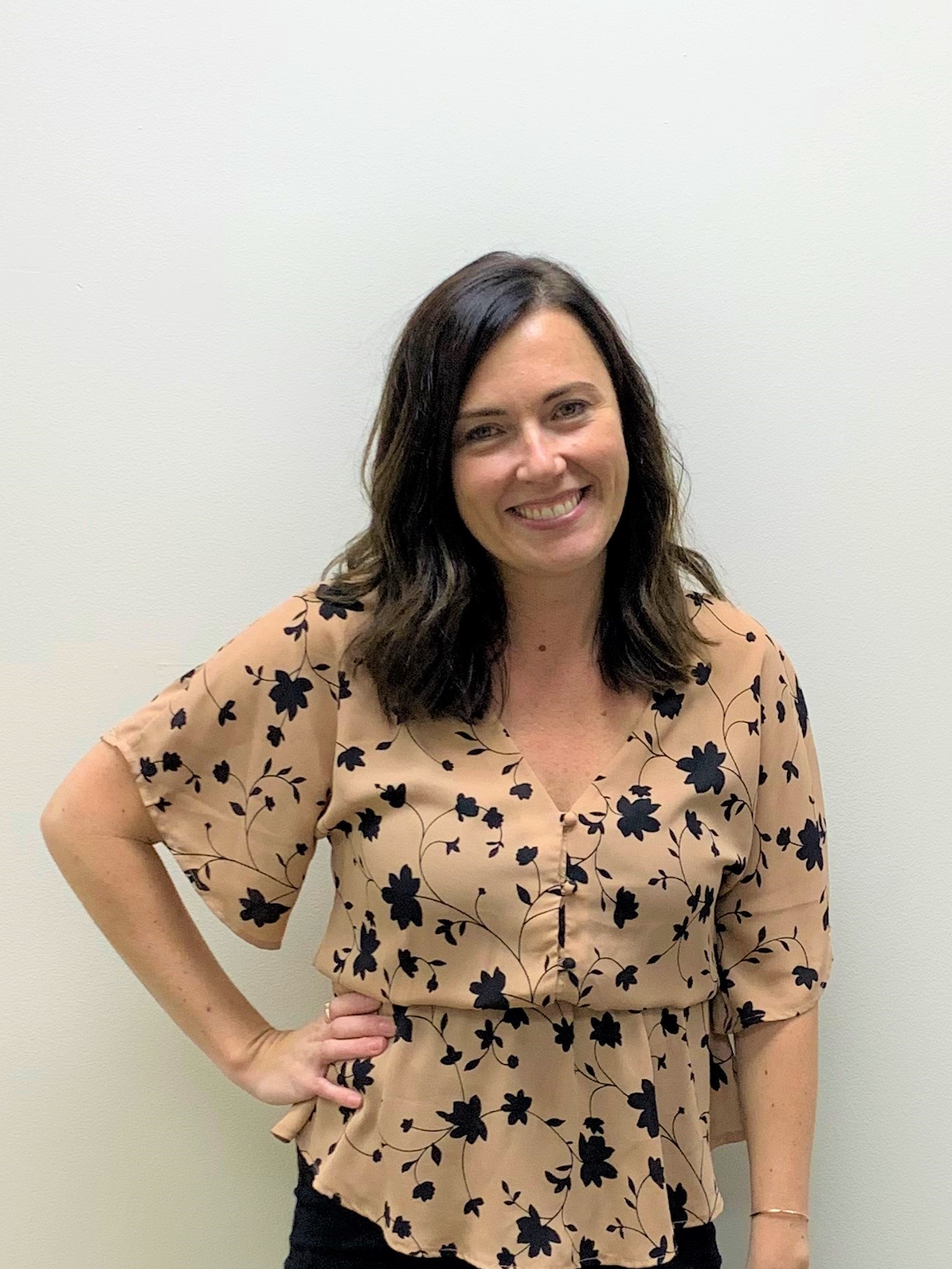 Janell Cipriani
Content Marketing Specialist
Janell has worked in the library and school industry for over 18 years. She has experience in customer service, account management, marketing, and collection development and has worked with libraries all over the country. She joined the Opening the Book team in 2019 as a Customer Support Specialist and then transitioned into her current role of Content Marketing Specialist. In her free time, Janell loves reading, traveling to new places, baking, and spending time with her daughter and family. She also loves kickboxing and has been doing it for over 10 years.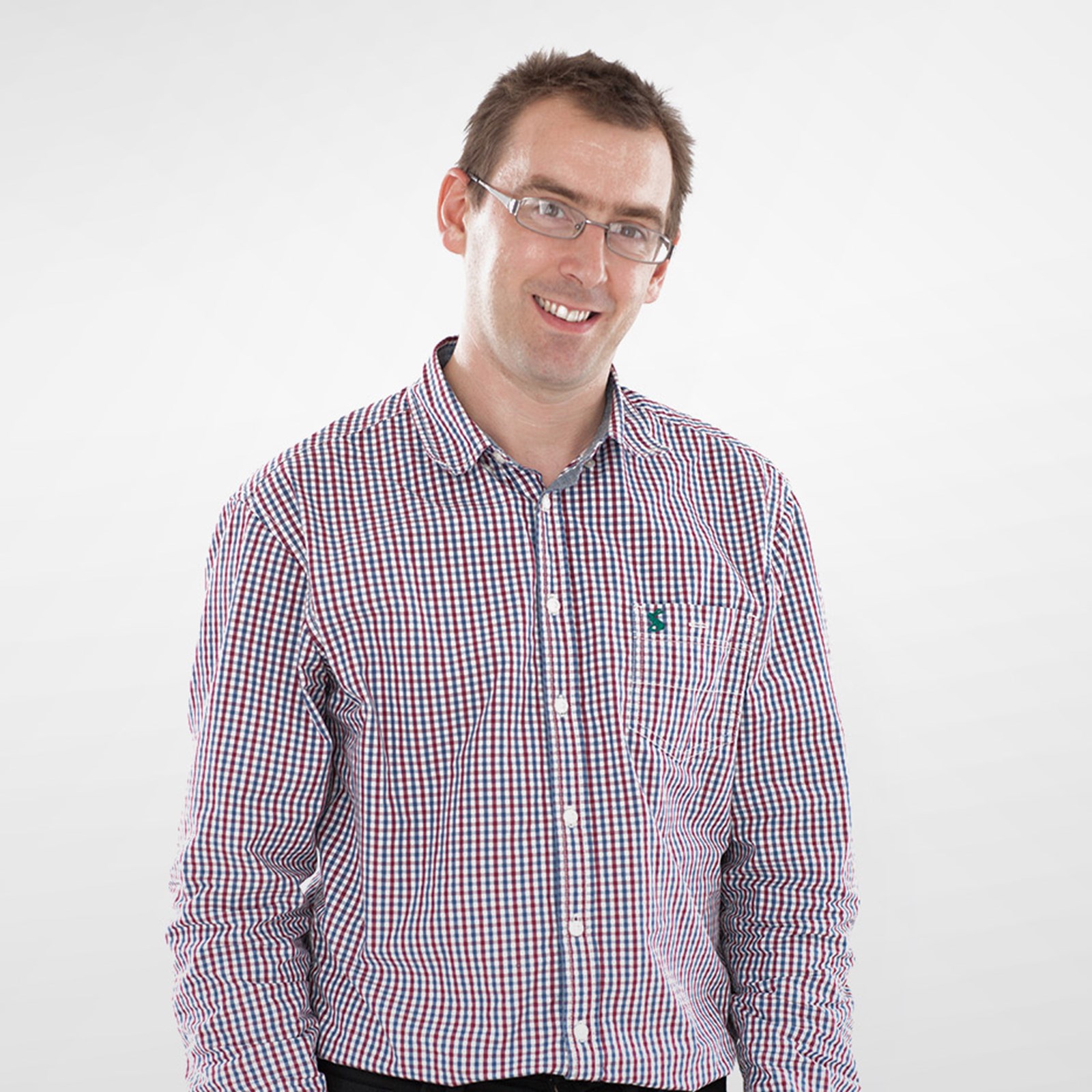 Tristan Campbell
Website Developer
Tristan is Opening the Book's IT guru and has created all our websites – Opening the Book, whichbook.net (used by 21,300 North Americans each month) and the highly successful training platform for all our public library and school library courses. For Opening the Book North America, he has brought new sites for the USA and for Canada into one unified system and given us a great presence on both sides of the Atlantic. When Tristan is not engrossed in programming and coding he loves to spend time at home with his 2 boys and is also a very keen landscape photographer. He can often be found early in the morning on the moors capturing atmospheric images of beautiful landscapes.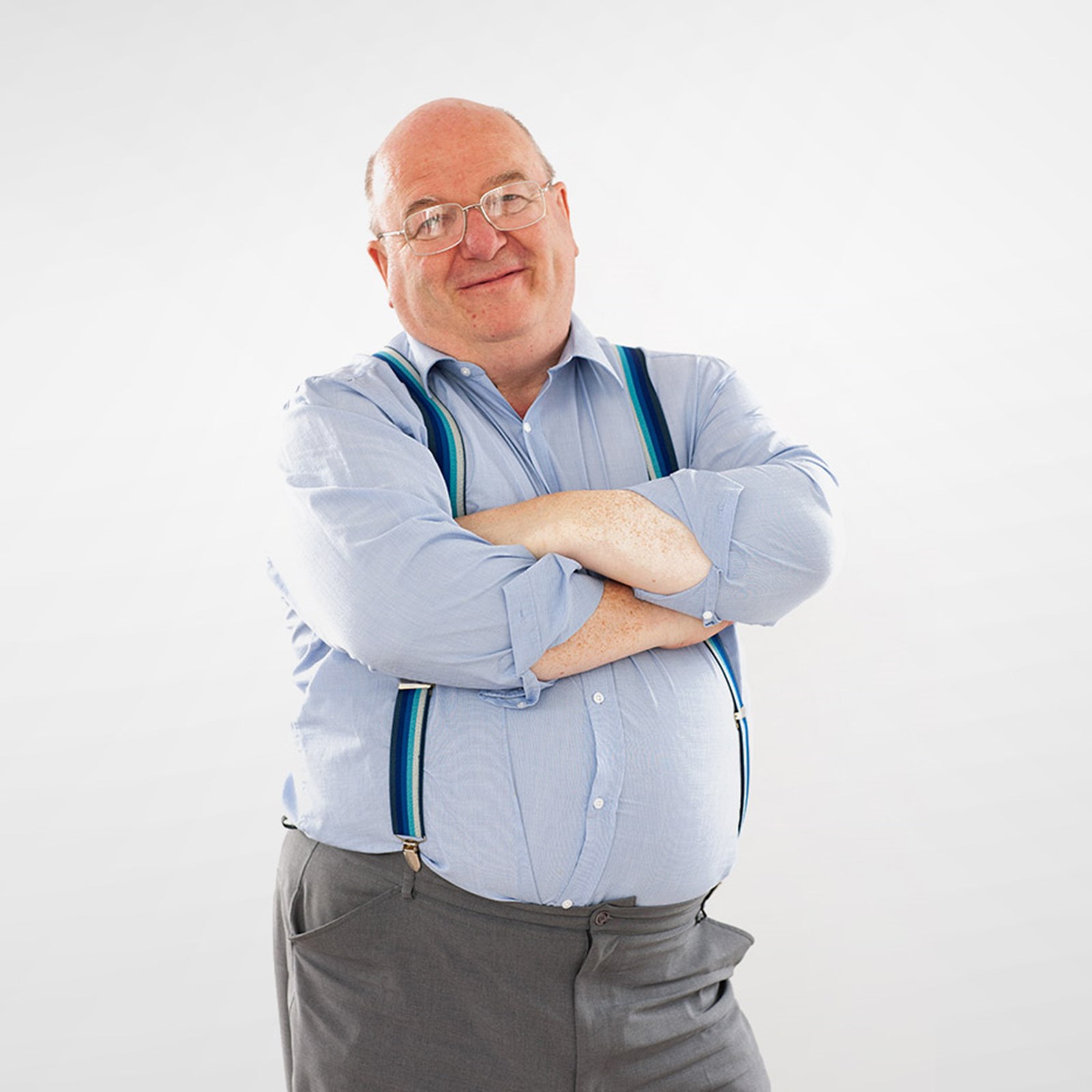 Richard Van Riel
Layout Designer
Richard is the principal layout designer for North American library interiors using the Performance shelving system. Working alongside Rachel's research into patron behaviour and successful positioning of displays, Richard invented our unique propeller shelving shapes which have revolutionised library design. In his spare time, Richard is a junk-shop fiend and an enthusiastic cook. One of Richard's ambitions is to get to the Sequioa National Park – that may now be a bit nearer than it was!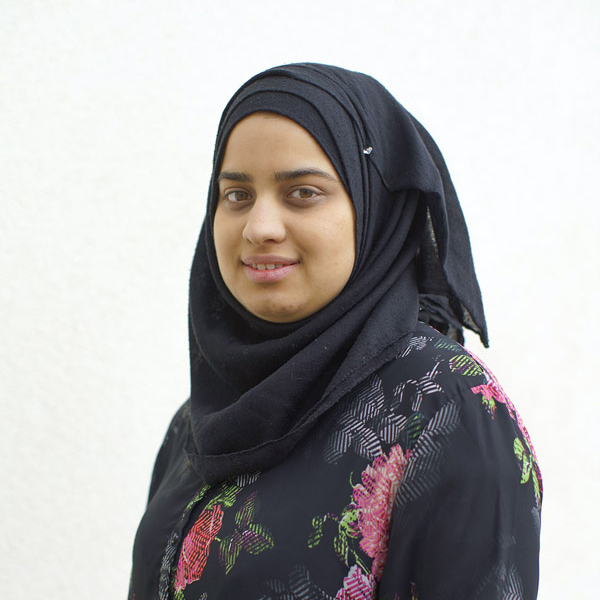 Amera Salejee
CAD Designer
Amera supports our design work, especially on larger public library projects in the US and Canada. She works closely with Richard and Megan using her CAD skills to create 2D layouts and build 3D visuals of OTB library designs. Amera is based in the UK office but growing up in Panama, as well as her Indian family heritage, has given Amera a global outlook and she is also fluent in Spanish. Away from the office, Amera loves shopping and spending time with her family and friends.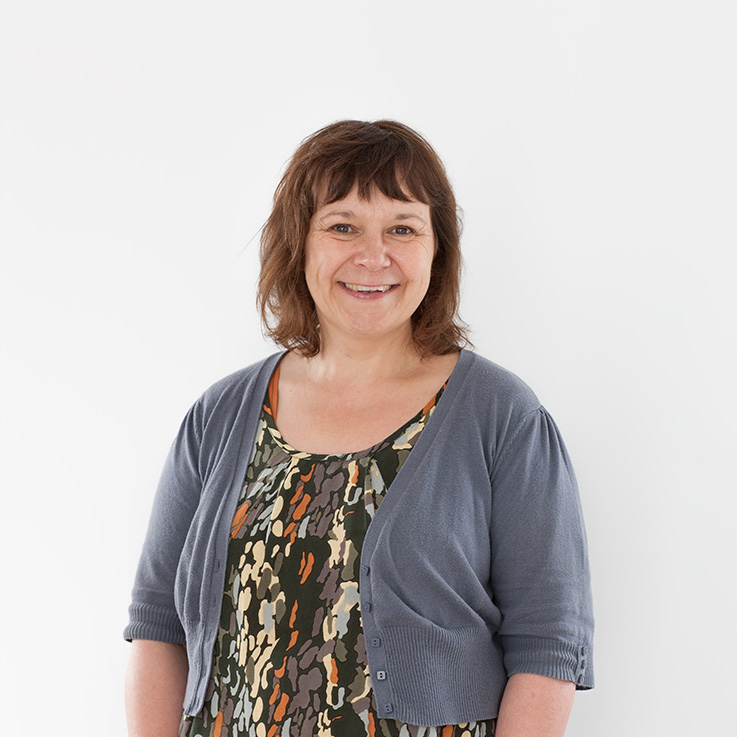 Fiona Edwards
Training Co-ordinator
Fiona is the lead on Opening the Book's online training courses for both public and school libraries,  providing mentoring and support to learners in many different countries. Her previous background in teaching English and drama and educational publishing is highly relevant but Fiona has enjoyed the move online, where she can respond to individual workplace contexts. Fiona also plays a major role in our library design projects, especially in planning how library collections are mapped onto discovery layouts and working on detailed display and merchandising.  Away from work, Fiona likes to read and talk about books. She enjoys singing and walking – sometimes at the same time. Fiona is online editor for Opening the Book's successful whichbook site and is always looking for unusual books that readers don't discover for themselves. Working with a great Whichbook team to share these books with readers via our unique website is the thing that gives her a real buzz.